PODCASTS
1. Podcasts from mikenova (19 sites)
Audio | The Guardian: Inside the campaign to stop Brexit – Today in Focus podcast

The Guardian has just launched Today in Focus, a daily news podcast that takes you behind the headlines. In this episode, we ask: who are the people trying to stop Brexit? We hear from James McGrory, the director of the People's Vote campaign. Plus: a week on from the synagogue shootings in Pittsburgh, Hadley Freeman reflects on the drivers of antisemitism in the United States

The People's Vote campaign is growing in strength: a recent march brought an estimated 700,000 people on to the streets of London to demand a new referendum on Brexit. But it didn't just happen overnight. Out of the ashes of the defeated remain campaign in 2016 emerged a new political force: a set of activists and politicians with a vast database of supporters and a willingness to work across traditional party lines.

The driving force is the campaign's director, James McGrory, a former special adviser to Nick Clegg, who has been coordinating grassroots supporters, pro-remain MPs and fact-finding missions to Brussels. He tells Anushka Asthana that if the government cannot get a Brexit deal through parliament, a second referendum is the only way to settle the UK's future relationship with the EU.
Audio | The Guardian
YOU GOTTA SERVE SOMEBODY. DO YOU, MR. JONES?
JERRY CHUN SHING LEE FACES CHARGES… – SELECTED POSTS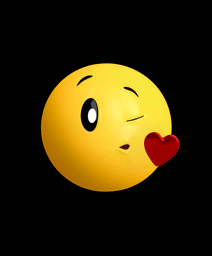 "WHAT'S IN A NAME?" – TELLING NAMES IN PERFORMANCE CRIMES